SyncGo Desktop Calendar (former Desktop iCalendar)
Powerful and Flexible
Calendar App for Windows
It can sync Google Calendar, iCloud Calendar on your Windows desktop;
help you to check the events and to-do list at a glance,
never missing important things in your life.

Get Google Calendar, iCloud Calendar on Windows Desktop
You can check your Google Calendar, iCloud calendar not only on your mobile phone, but also on Windows desktop.Two-way synchronization is supported. You can even plan your calendar and to-do list offline; in addition, upload it automatically later when the internet is connected.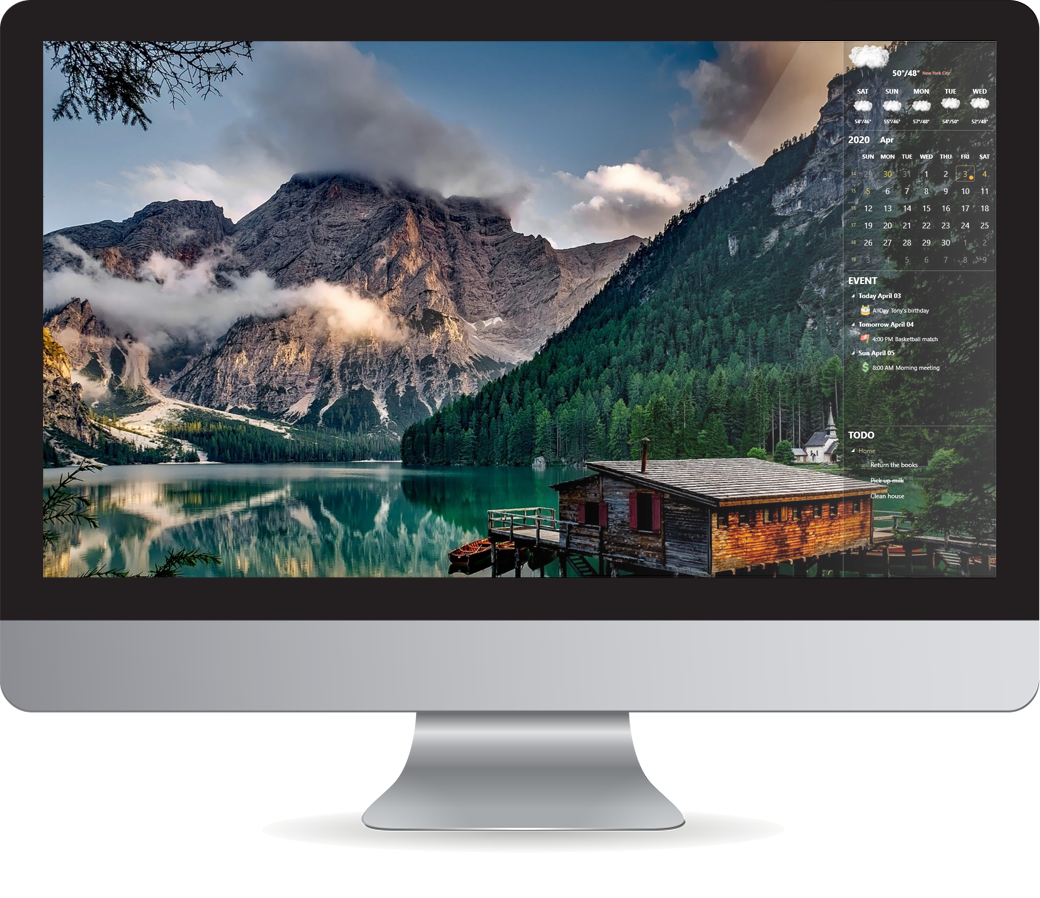 SAVE & SECURE
Your calendar data are store locally and sync with remote calendar services over SSL, to make sure the data integrity and transfer safety
LOW COST
Comparing to other competitors, we offer better quality and service with lower price

SATISFACTION GUARANTEE
We offer 30-day free trial to make sure that you are satisfy with our product before placing the order.

FRIENDLY SUPPORT
We appreciate every feedback, since that's the spirit for us to make our product better and better

EASY TO USE
Easily schedule events that occur once or repeat daily, weekly, monthly, or yearly with sophisticated rules. You can just simply drag & drop to arrange your schedules.

SUPPORT MULTIPLE CALENDAR SERVICES
Support syncing with Google Calendar, iCalendar, and other calendars which supports CalDAV protocol, and event support using local file to store your calendar data.

SKINS AND CUSTOMIZATION
The system supports multiple set of skins by default, and you could customize your own skin as you like.
Pretty Design for Different Windows Wallpaper
By using the latest GUI (Graphical User Interface) rendering framework, SyncGo Desktop Calendar is clearer and sharper than the old version. You can easily customize the skin of the calendar, such as change the font, the color, and the background as you like. Multi screens are also supported.
Powerful Calendar Editor
SyncGo Calendar editor can display your calendar in Day, Week, Month, Year,and List Views. Just use drag and drop, so you can plan your schedule easily.It also supports printing your calendar.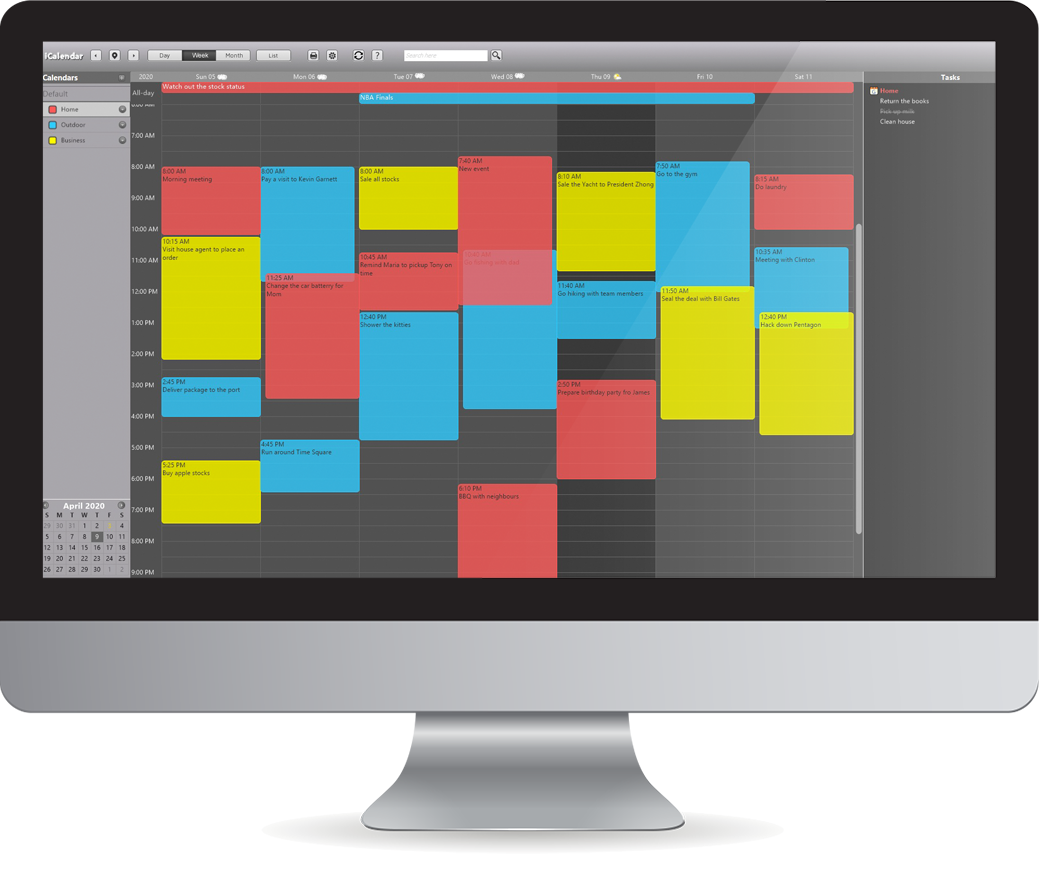 Local Weather Forecast
SyncGo Desktop Calendar displays a live 5-day weather forecast,based on your current location, using Location Services.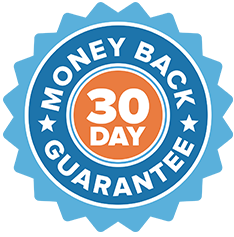 30 Day Money-back Guarantee
If you are not satisfied with the product, then let us know within 30 calendar days of purchase, and we will give you a full refund.